Comfort Inscribed

Get comfort, design, warmth, and flexibility all in one with our expertly crafted fleece leggings that offer more than any other.
Our focus is keeping you warm and comfortable that's why these thick fleece leggings have 30% more than your average fleece legging. Perfect for Winter and Spring!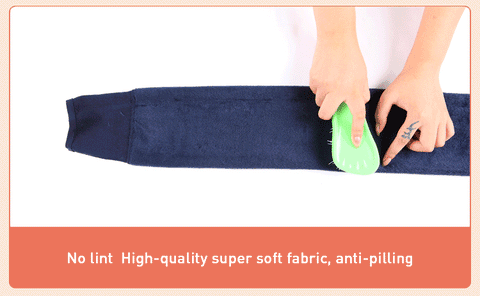 Size Guide
Please see our detailed size guide above our color options.
Petite (Small) for individuals between 80 lb and 140 lb (36 - 64 kg). 
US Sizes: 0-4
UK/AUS: 4-8
European: 32-36
Average One-Size for individuals up to 170 lb (77 kg):
US Sizes: 6-11
UK/AUS: 10-14
European: 36-40
Average Plus One-Size for individuals up to 200 lb (91 kg): 
US Sizes: 11-14
UK/AUS: 14-18
European: 40-48

See below for detailed measurement guides. Dimensions are the body measurements the leggings will fit, not the leggings themselves.

Relaxed is the measurement of the leggings at their recommended smallest size (i.e the loosest fit)

Max is the upper recommended size the leggings can be comfortably worn to. (i.e the tightest fit)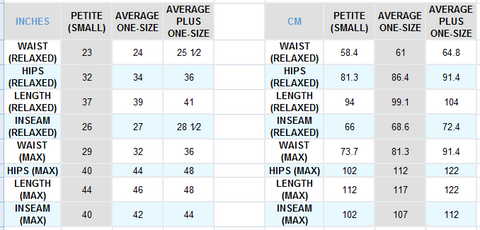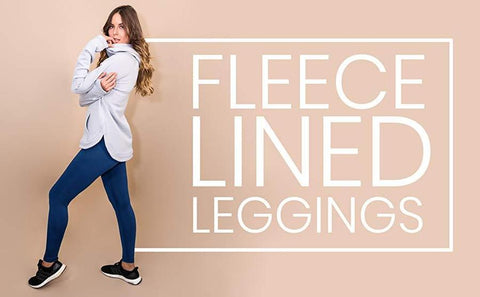 Form Fitting Exterior, Magical Interior
The cold never bothered you anyway, at least now it won't since our Seamless Thick Fleece Leggings are stitched with an elasticized waistband housed with thick brushed fleece lining for added warmth. Go-Dry moisture-wicking technology keeps you dry & comfortable. Gusseted for ease of movement. Smooth, breathable exterior, with soft-brushed, thick warm fleece interior and a comfortable stretch.
In short, quality you cannot get with other brands.
Customer Feedback