All rights reserved, the pirate edition investigates necessarily!

Get instant white teeth at your first brush!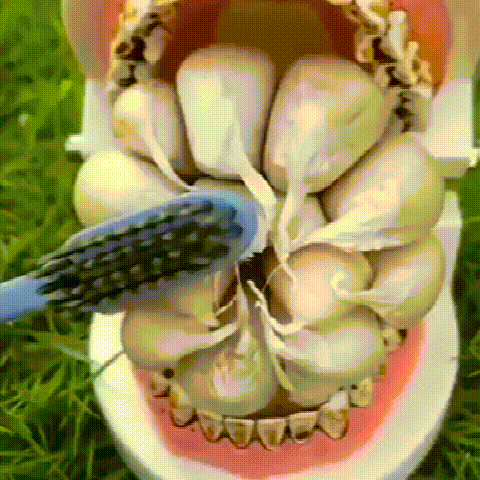 Our Intensive Stain Removal Whitening Toothpaste removes teeth stains, cavities, and bad breath effectively and flawlessly with 100% safe and natural ingredients.
FEATURES:

Great news for coffee, tea or smoke lovers. Get visible whitening effect as well as full protection to your gums and teeth with a fresher breath!
Heavy-duty Cleaning & Whitening Toothpaste - Instantly eliminate yellowish teeth, stains, tartar, and other substances
Effective results - Get visible white teeth in seconds!
1. Natural ingredients for whitening teeth, caring for gums
2. Ultra-fine foam, effectively cleans and decomposes tooth stains, whitens teeth
3. Can use with electric toothbrush and manual toothbrush, and can evenly apply liquid toothpaste on U -shaped toothbrush head
4. Equipped with ergonomic press design, easy to use and easy to apply, 60ml large capacity, can be used for a long time.
5. Effectively remove the food remaining in the oral cavity, can penetrate the inside of the gums to clear the oral bacteria. And removing odor from the mouth.
Specifications:
Type: Toothpaste
NET WT: 60ml
Gender: Unisex
Skin Type: All skin types
Package included: 1 x Toothpaste